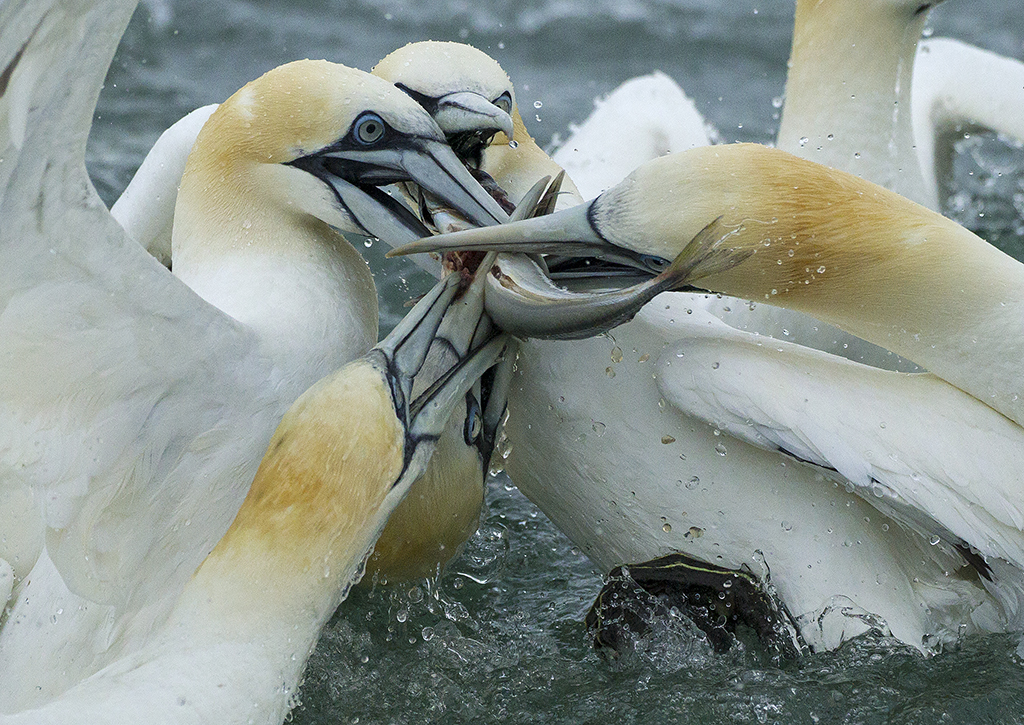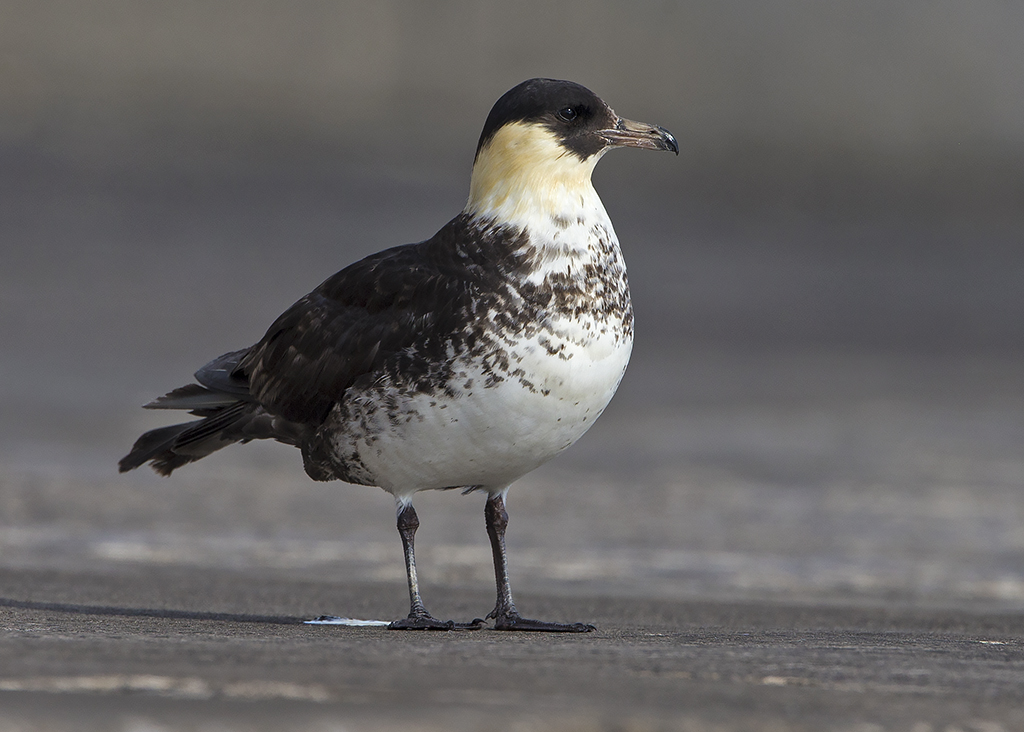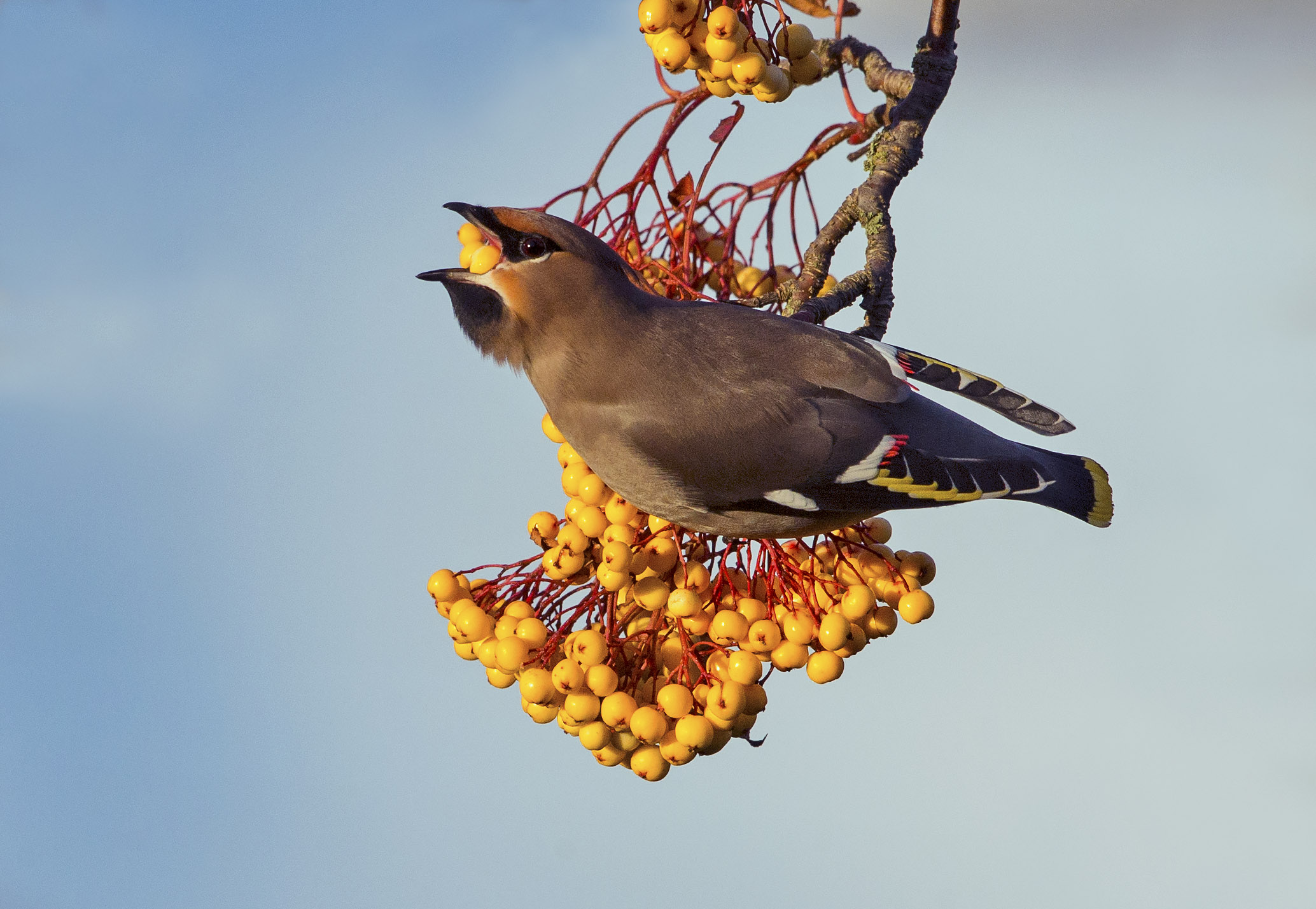 Welcome to the website of wildlife photographer
Steve Race

Here you will find details of my workshops, exhibitions and talks as well as a large collection of wildlife images mainly taken in the UK. I am based in Scarborough on the Yorkshire Coast, this area holds a rich variety of habitats for all kinds of wildlife. I hope you enjoy the site and visit regularly to check out my latest images, workshops, talks and news updates.
My work has been published through the RSPB, Yorkshire Wildlife Trust and the National Trust. I am also a Director of a Nature Tourism company called "Yorkshire Coast Nature" in which we deliver nature tours, photography workshops and talks across the Yorkshire Coast and beyond.